Historic Burke County Courthouse
Stepping into Burke County's Historical courthouse is like stepping back in time. Listen intently and you can almost hear the shots fired by William Waightstill Avery, one of Burke Countys best-known lawyers, as he shot and killed Samuel Fleming in 1851. Or perhaps it is the distinctive voice of Sam Ervin Jr. as he grills witnesses during a regular court session that you imagine. Today the Historic Burke County Courthouse is home to Historic Burke Foundation and the Visitor Information Center. The North Carolina Supreme Court met at the courthouse from 1847 until 1861. Architect Frank P. Milburn remodeled the courthouse in 1903, which gave it a Neoclassical appearance. The structure includes Doric porticos and a Baroque cupola. The courthouse is the oldest in Western North Carolina and is listed on the National Register of Historic Places.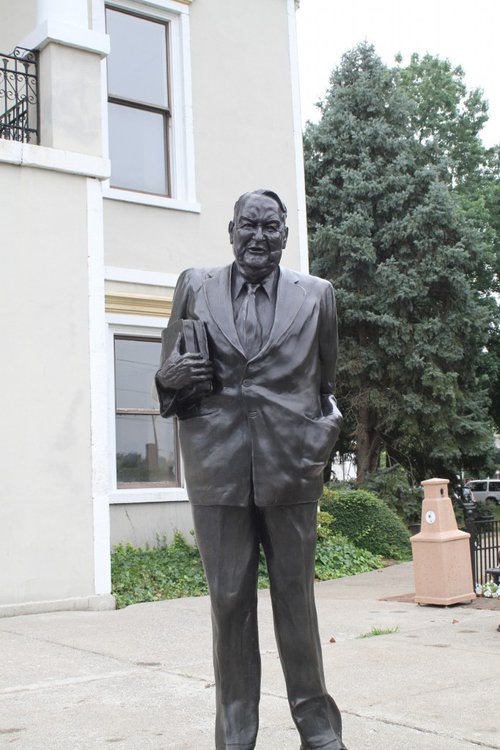 Morganton's native son Sam Ervin Jr. was the Chairman of the Watergate Committee who ultimately exposed corruption in the Nixon White House.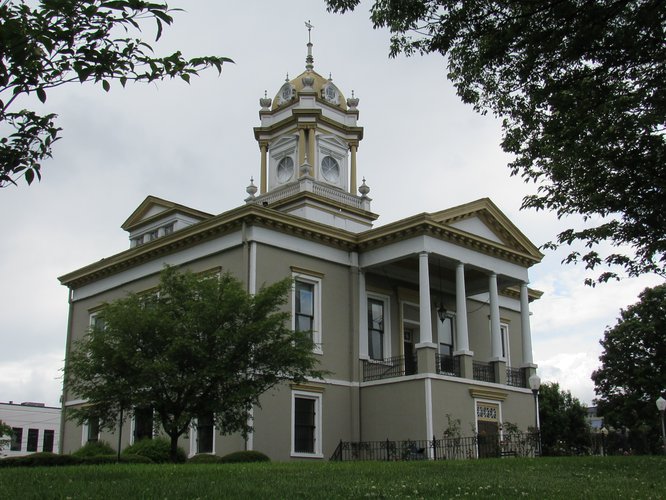 ---