Upcoming Burke Events
Check out the full calendar of events across Burke County
All Events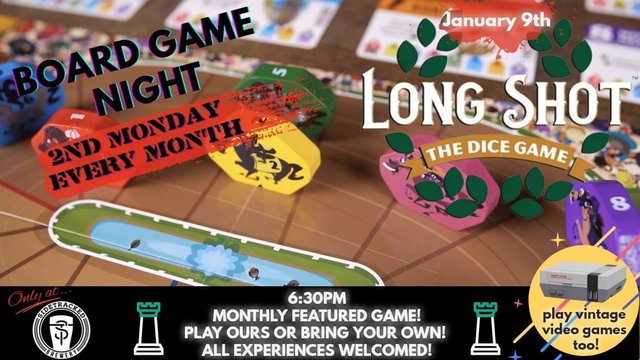 Board Games at SideTracked Brewery
Come on out for our 3rd Board Game Night! Every 2nd Monday of the month! Every gathering we will have a "host game"! You are more than welcome to be a part of that game, or bring your own to play as well! Typically several games are played throughout the night. So come hang out, play some fun and interesting games, meet some cool people, and have some fun!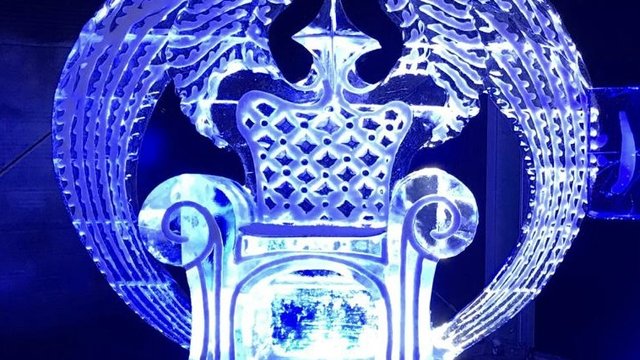 Lake James Ice Festival
The second annual ice sculpture gala will take on a new extravagance within and around the new visitor center. Sculptor Aaron Costic and his blazing chainsaw is planning to bring as many as 40 unique, themed works of ice art. The resulting menagerie will be revealed in all it's glory as the sun sinks low on the horizon and a rainbow of LED lights glow through the cold, clear sculptures. This fundraising event will raise money for the state park in support of new trails.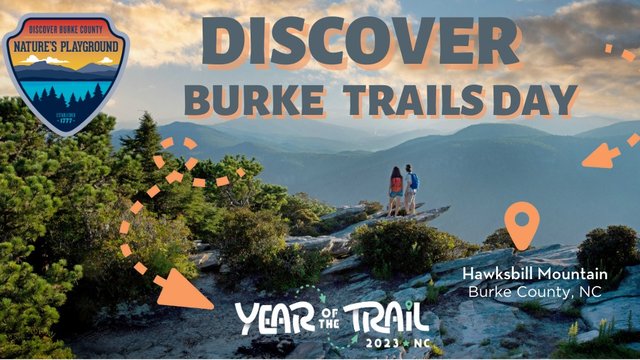 Discover Burke Trails Day!
Discover Burke County presents the "Discover Burke Trails Day" on Saturday March 11, from 12-5 at the City of Morganton Municipal Auditorium. This indoor and outdoor event will feature fun for adults and kids of all ages. Food Trucks, Inflatable Obstacle Course, exhibitors and interesting presentations. Come see all about Burke County's outdoor experiences. "North Carolina Weekend" TV host Deborah Holt Noel will be the Emcee for the day. Jennifer Pharr Davis will share her experience with the fastest thru-hike of the Appalachian Trail by a woman. Author and early Grandfather Mountain trails manager, Randy Johnson will present some of the most incredible outdoor images! Admission is FREE!