Upcoming Burke Events
Check out the full calendar of events across Burke County
All Events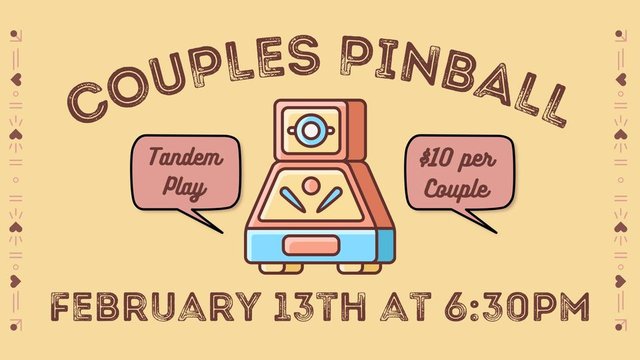 Couples Pinball Tournament!
Come on our for our first ever Couples Pinball Event! Tandem Style! Don't play pinball? Aren't any good at it? Please, don't worry! Almost everyone won't be! And it's purely for a good time! Some sweet prizes for the winners!!! It will be $10 a couple, which covers all of your playing! No quarters or $1 bills necessary! Each person will control 1 of the flippers, so you'll actually be playing the game together! Feel free to come in any time and get some practice!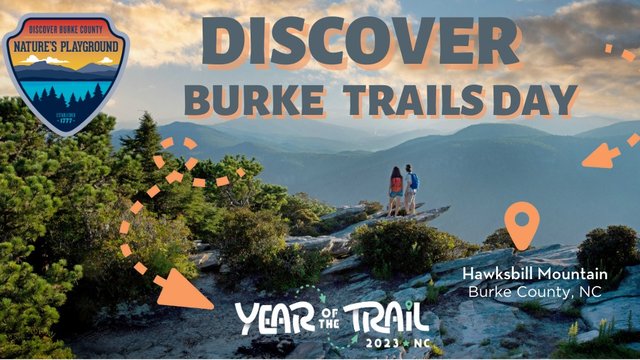 Discover Burke Trails Day!
Discover Burke County presents the "Discover Burke Trails Day" on Saturday March 11, from 12-5 at the City of Morganton Municipal Auditorium. This indoor and outdoor event will feature fun for adults and kids of all ages. Food Trucks, Inflatable Obstacle Course, exhibitors and interesting presentations. Come see all about Burke County's outdoor experiences. "North Carolina Weekend" TV host Deborah Holt Noel will be the Emcee for the day. Jennifer Pharr Davis will share her experience with the fastest thru-hike of the Appalachian Trail by a woman. Author and early Grandfather Mountain trails manager, Randy Johnson will present some of the most incredible outdoor images! Admission is FREE!