Contact Us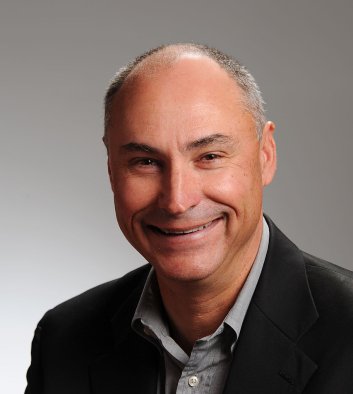 Ed Phillips
C.E.O of Burke County Tourism
Ed Phillips, C.E.O. of the Burke County Tourism Development Authority has spent 34 years in the Tourism Marketing field. Ed previously owned Granite Communications, a Destination Marketing Company that served tourism clients all across North Carolina. Ed served as President of the North Carolina Travel Industry Association, a member of the N.C. Travel & Tourism Board and facilitated the transition from the Travel Council of North Carolina which was formed in the 1960s. Ed is a graduate of Western Carolina University where his senior Tourism Marketing paper was titled, "Western North Carolina- It's a Natural." Ed brings a wealth of practical experience to the Burke T.D.A. including printing, publishing, photography and creative travel writing. Ed has served as the C.E.O. of the Burke T.D.A. since 2010.
Phone: (828) 433-6793
Email: [email protected]
---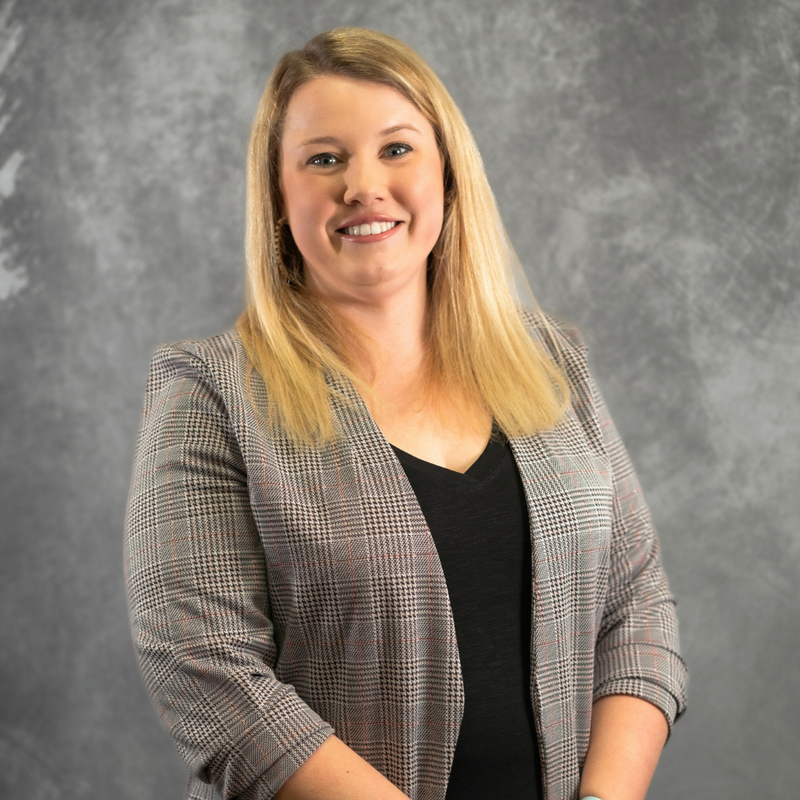 Katherine Christie
Director of Sales and Marketing for Burke County Tourism Development Authority
Katherine graduated from Appalachian State University with a Bachelors Degree in Hospitality and Tourism Management and a minor in History. Katherine has a background in hotels and was most recently a front desk manager at a resort in Sugar Mountain, North Carolina before joining the TDA. She is very passionate about the impact tourism has on small communities and loves living in Burke County where she can enjoy the outdoor and craft beer culture right in her backyard. Katherine is a member of Association Executives of North Carolina and is on the steering committee for Emerging Leaders, the Burke County Young Professionals organization.
Phone: 828-433-6793
Email: [email protected]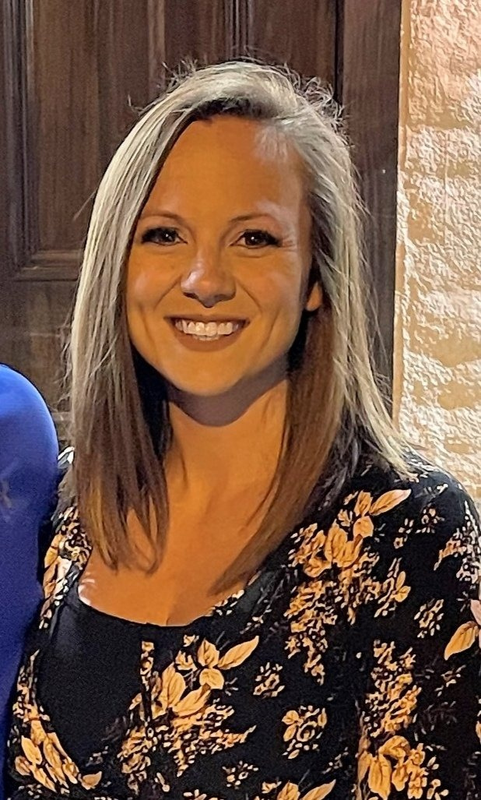 Ashlie Frye
Visitor Relations Specialist for Burke County Tourism Development Authority
Ashlie graduated from East Carolina with a Bachelor's degree in Hospitality Management with a concentration in food and beverage and hotels with a minor in Business Administration. Ashlie decided to pursue hospitality after working in a restaurant during college and realizing her love for helping and working with people. After college, she started out working as a food and beverage manager in a hotel. While doing this, she dabbled in the hotel events which later led to her transition into sales and a move closer to where she grew up. After working in hotels for several years and commuting over an hour, she decided she wanted to work closer to home which brought her to Burke County. Burke County is where she discovered she is able to express her love for the beautiful outdoors this county has to offer along with interacting and helping people discover new places as well.