Retiring to North Carolina
Why Retire to North Carolina?
With the advent of the internet, there is no shortage of facts and statistics about North Carolina — its geography, demographics, cost of living, and so on. But as you plan your retirement destination, and compare the benefits of retiring to North Carolina versus somewhere else in the south, there are more qualitative and subjective aspects to consider too.
Because, after all, it's about quality of life, right? Today's active adult retirees are much better informed than ever before, which can often make decisions more complex and, at times, confusing.
Keys to Narrowing Your Retirement Location Search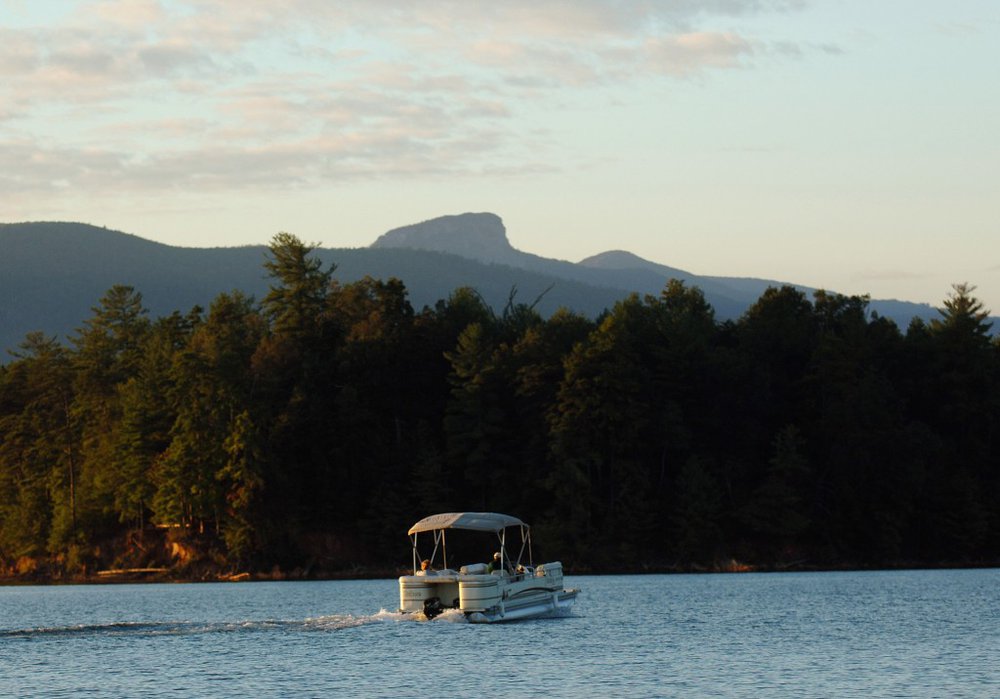 Location, Location, Location
With any real estate or living choice, it's always about location, but often a select few areas of North Carolina get all the good press when it comes to fantastic retirement living (the mountains, Asheville, Chapel Hill, Pinehurst, Wilmington, beaches), but that doesn't mean there aren't literally dozens of other areas that fit the bill for your retirement living requirements. As you review areas that interest you, and if you have geographic preferences (coast, mountains), be sure to take a careful and thorough look at ALL the communities, towns and cities in that area. The less popular areas, in many cases, have as much or more to offer as the highly popular and advertised ones.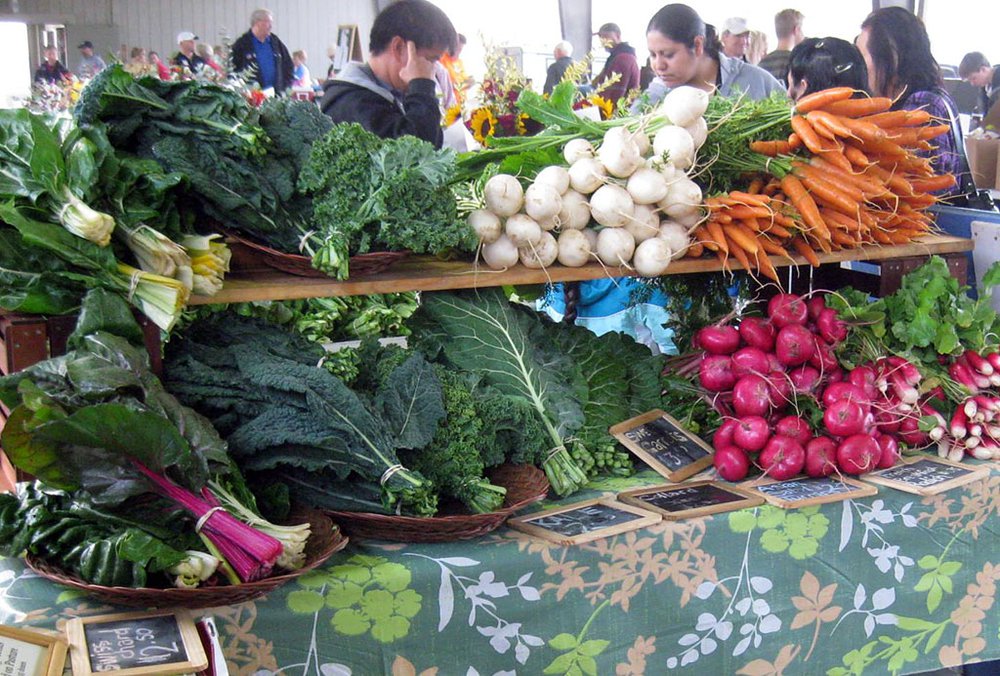 Lifestyle Preferences
Ask ten people what lifestyle means and you'll likely get ten answers. Many are drawn simply to what a region, city or town "feels" like. Or what it felt like as a kid, or earlier in adult life, when they visited family or vacationed at a great beach or mountain location. Great memories provide a strong and reliable foundation for providing a compass to where you want to be in retirement.
Visit the areas of North Carolina you are considering retiring to multiple times, and at different times of the year, to get a real feel for the area.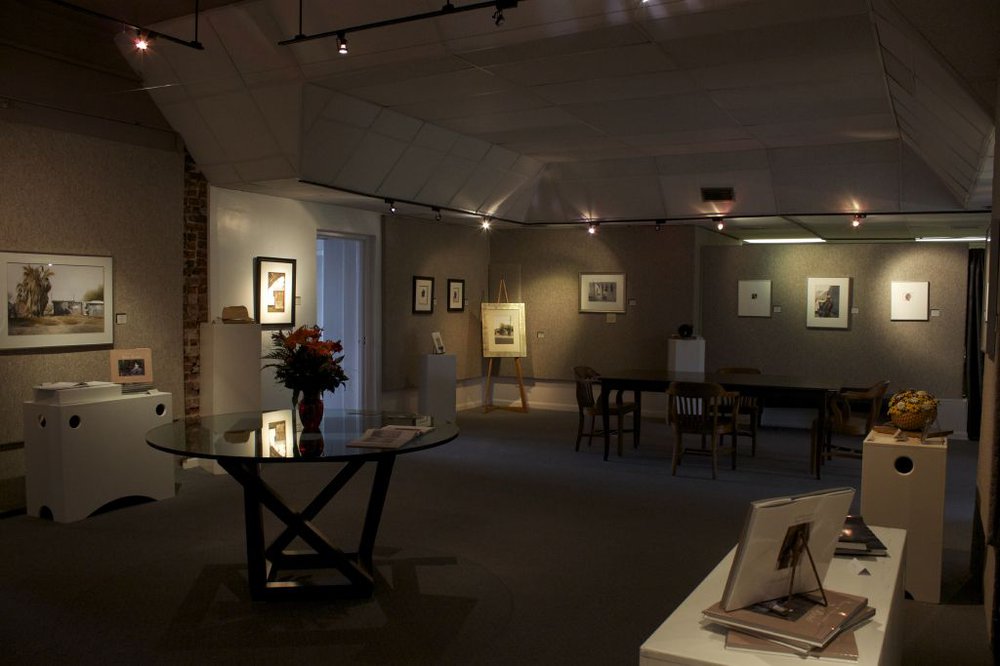 Education, Culture and the Arts
For retirees who have been closely tied to educational environments, rich cultures and access to the arts, it's a must-have in retirement as well. North Carolina is blessed with an extensive, varied and accessible public college system. There are an abundance of educational opportunities particular in the Triad (Greensboro, Winston-Salem, High Point), Triangle (Raleigh, Durham, Chapel Hill) and Charlotte areas.
Decide how close you want to be to opportunities to access the arts. Typically you are never more than a couple of hours from many forms of culture and the arts, but certainly there are areas of North Carolina to retire to that are much more sparsely populated and remote.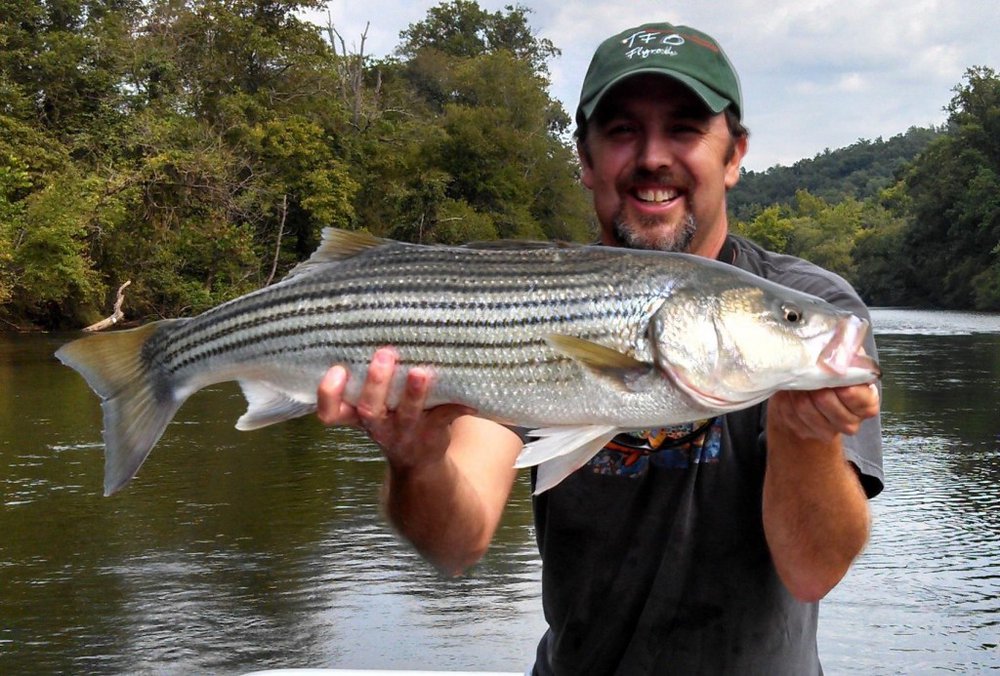 Daily Life
Does heavy traffic drive you crazy? Did you have enough of that during your career? Would driving long distances to the grocery bother you? Do you want to look out of your window and see no other homes in sight? Do you want to be near outstanding health care? How far do you want to be from a major airport? Do you absolutely have to have multiple great golf courses within a 30-minute drive? These are all considerations as you plan your retirement move. These types of "must haves" will greatly influence your decision making process.
As we all know, the "little things," like these above, of daily life often go unnoticed when you are visiting or vacationing in an area, but later can become huge once we've firmly planted ourselves in the same location. Remember your week of vacation at the beach where it wasn't until the fifth day in that you realized the traffic to your beach home was awful!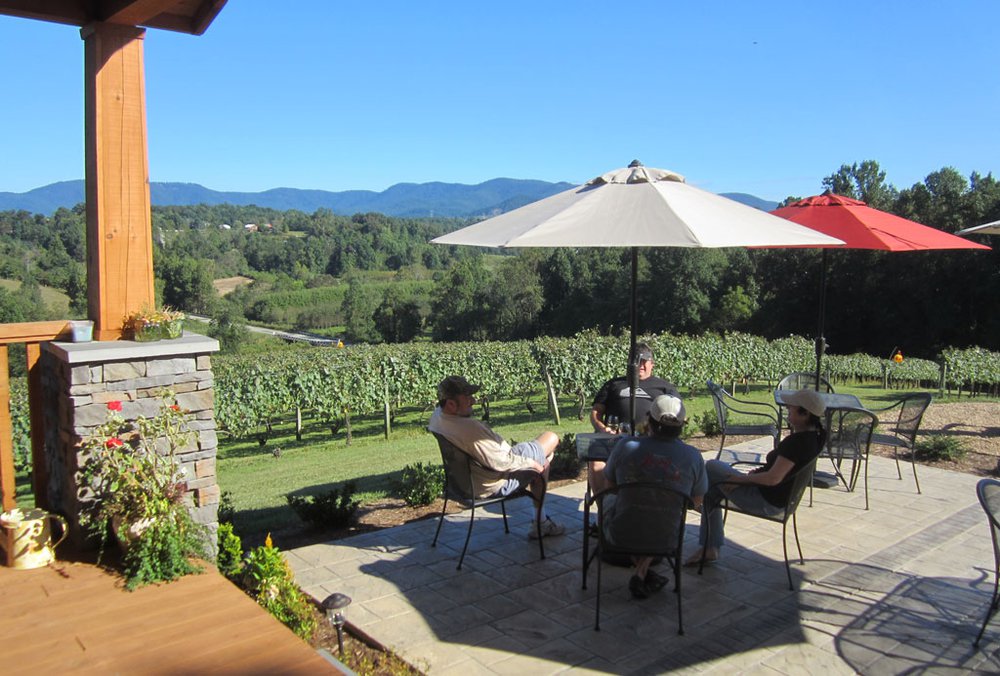 Conclusion
Selecting your ideal retirement location is certainly not rocket science, but it does require patience, keeping an open mind, knowing how to sift through information to decide what you really want to get out of your retirement and being honest with yourself about what your "must haves" are. So as you continue your search, do your research but also keep in mind the intangibles that will make retirement what you have dreamed about for years.