Top 10 Reasons Life is Good in Burke County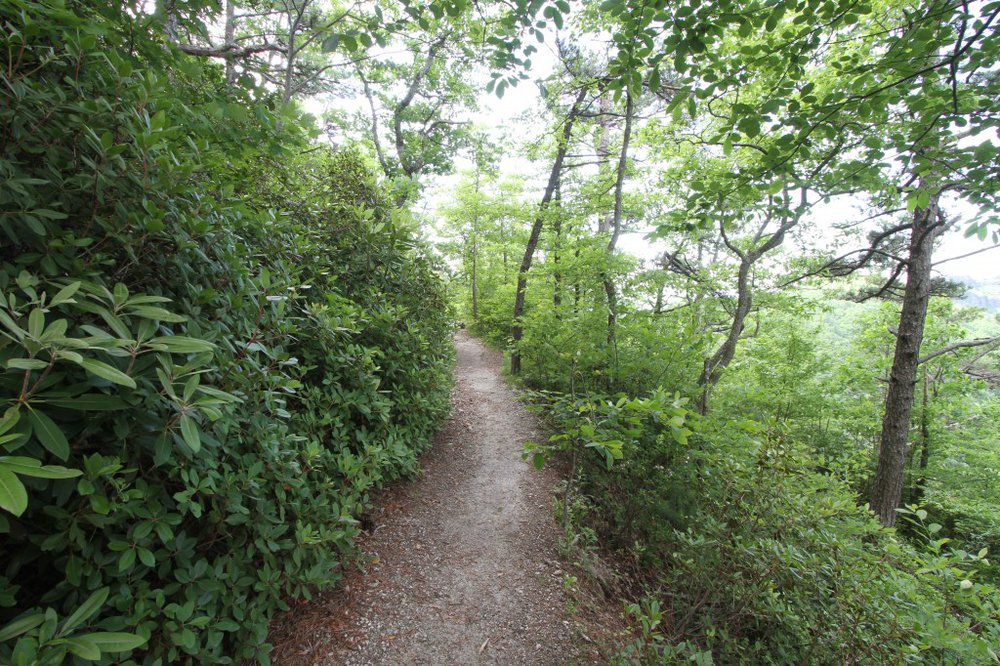 Natural Beauty and a Pristine Environment
Clean air and water complement mountains up to 4,000 feet in elevation; waterfalls; trails for hiking, camping, cycling and horseback riding; minutes from the Blue Ridge Parkway, NC's largest state park (South Mountain State Park), Lake James State Park (as seen in the movie Last of the Mohicans), Linville Gorge- (the "Grand Canyon of the East"), Pisgah National Forest, Catawba River, Linville River, and Wilson Creek.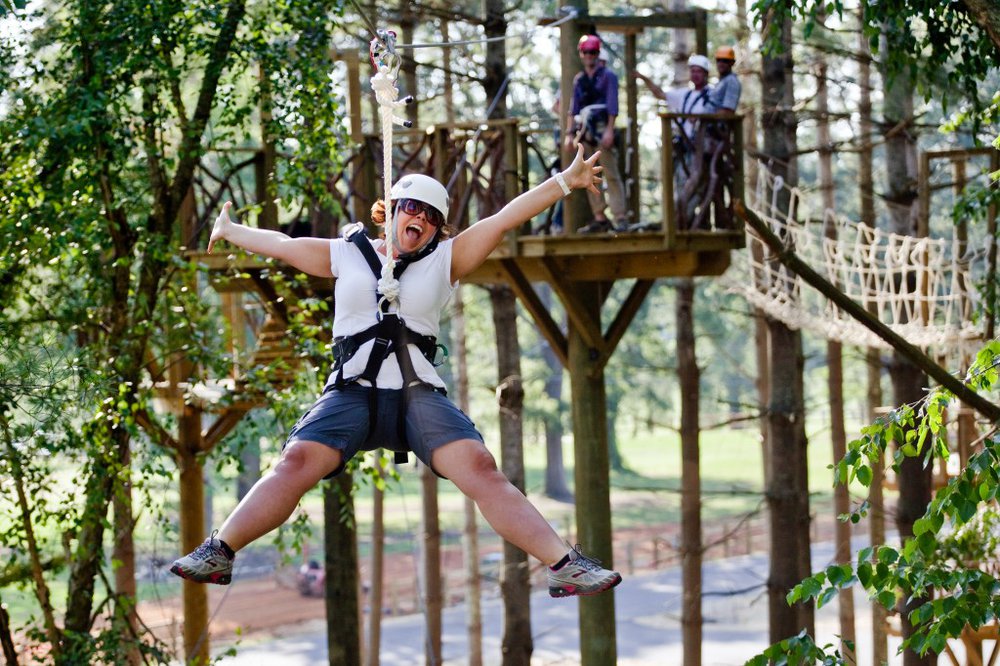 Sports and Recreation
Walking paths, hiking, cycling, kayaking/canoeing, trophy-sized trout fishing, snow skiing, snow tubing, zip lines, Catawba River Greenway.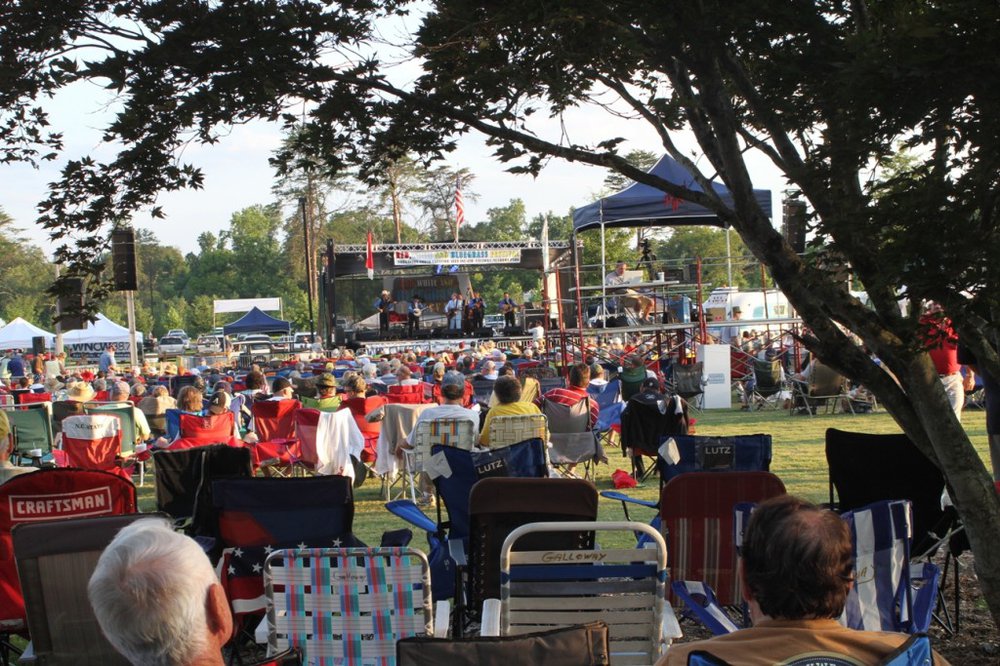 Entertainment
Free summer weekend concerts on the courthouse square; state-of-the-art cinema complex in Morganton; Year-round schedule of shows, concerts and more at the City of Morganton Municipal Auditorium (COMMA) and the Old Rock School in Valdese; coffee shop and intimate pub concerts, annual festivals (Morganton, Valdese, Hildebran, Glen Alpine) and week-end special events year-round.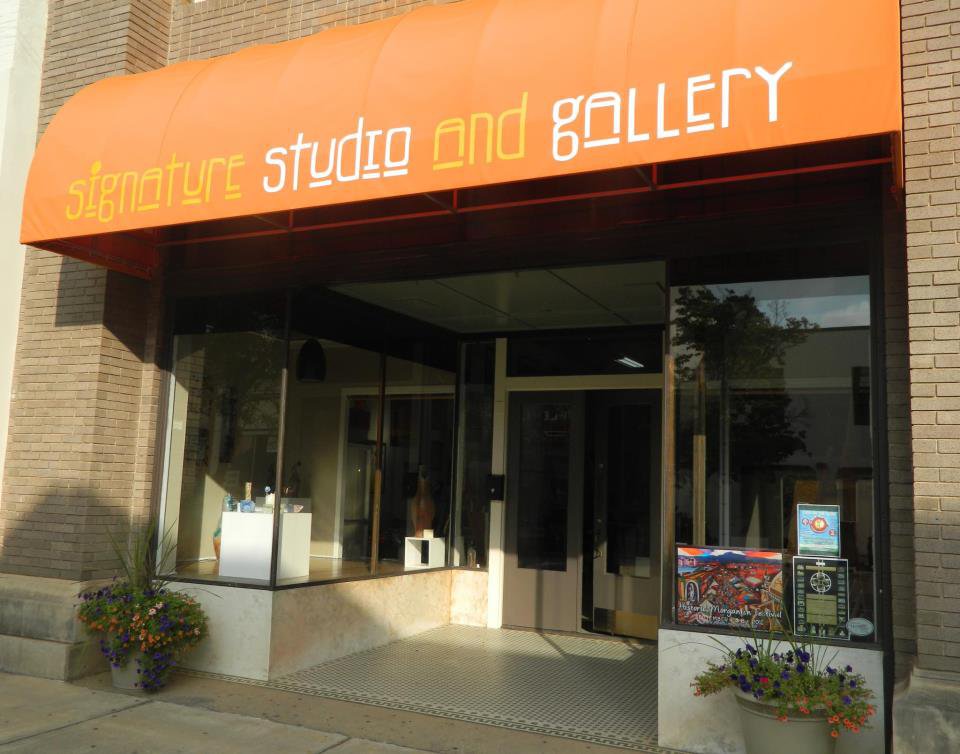 The Arts
Lively and growing arts community (painters, sculptors, ironwork, glasswork and more) with shows at the Burke Arts Gallery, Old Rock School and private artists' galleries.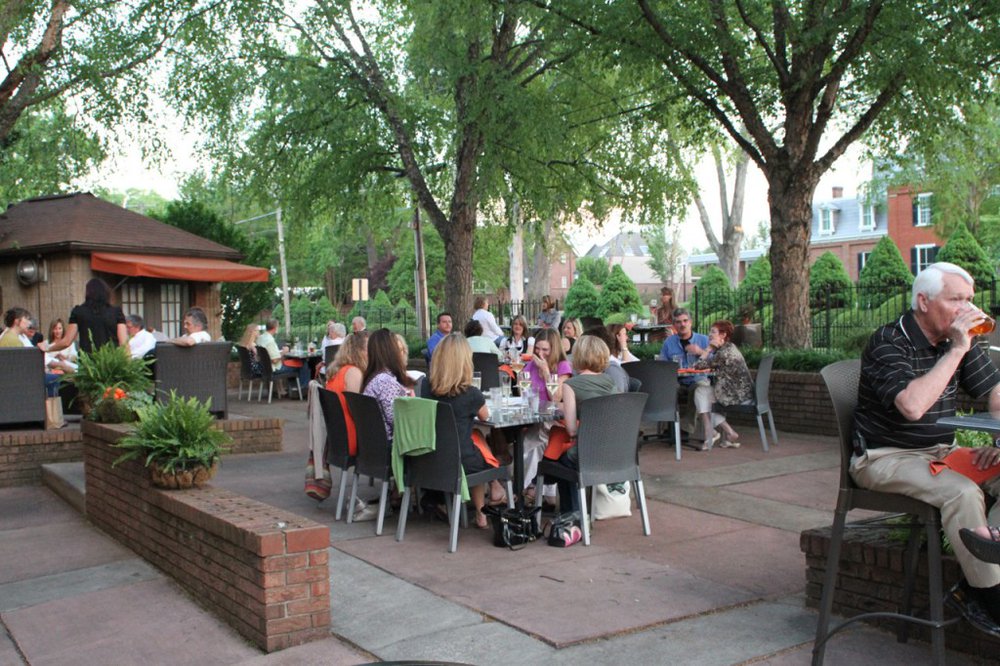 Dining
Fresh foods from area farms to national restaurant and fast food chains; Boutique wineries, micro-breweries, and distilleries gaining regional and national reputations.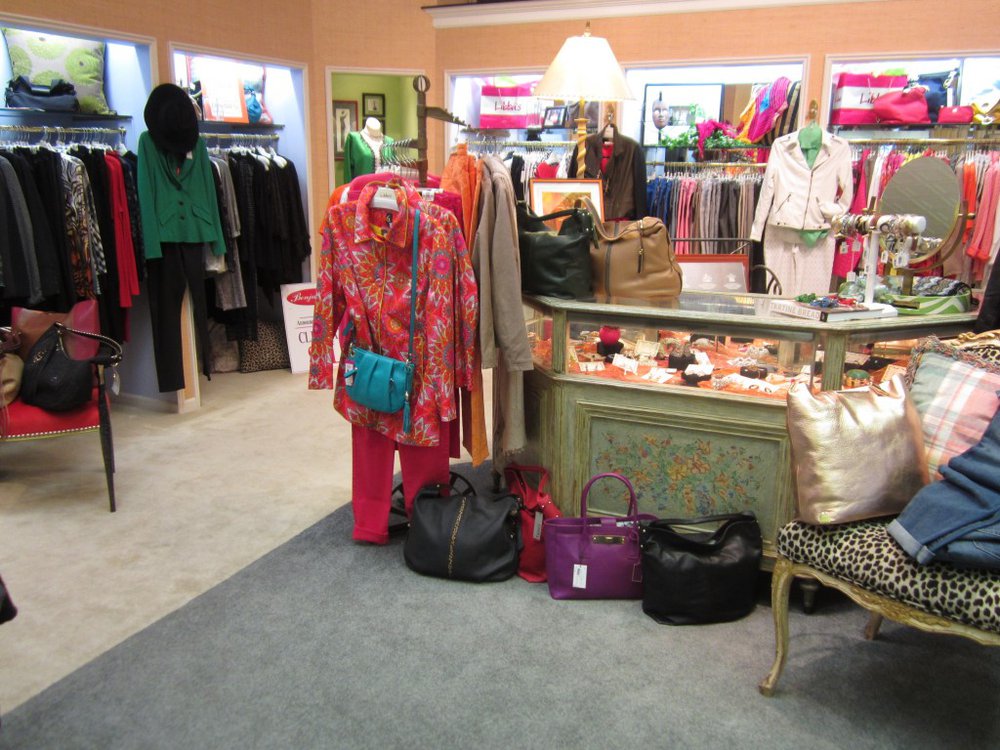 Shopping
Quaint downtown stores and specialty shops to Morganton Heights.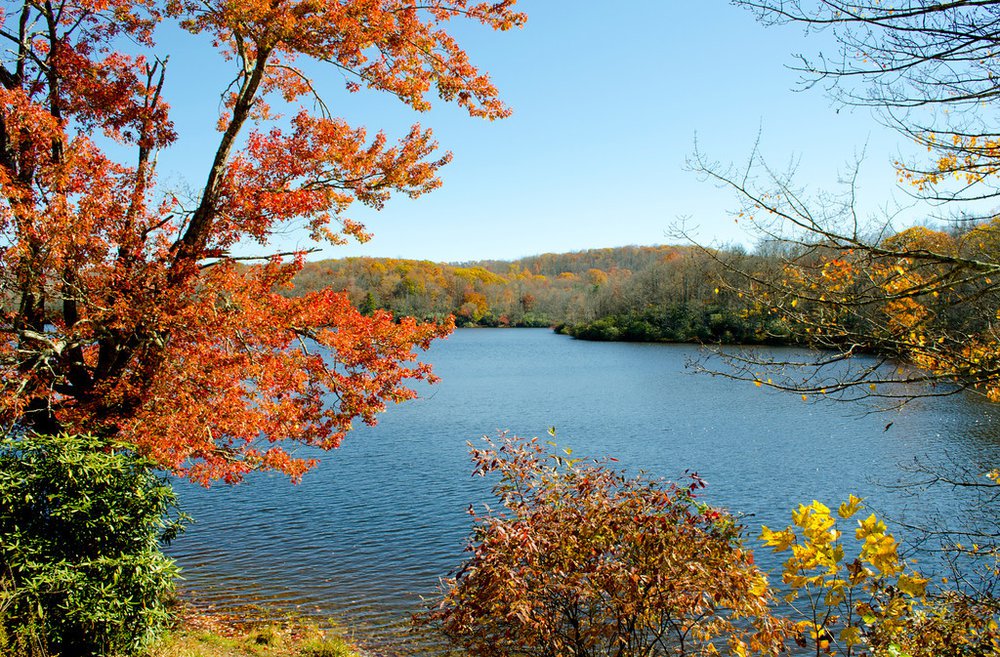 Four-Season Climate
Distinct seasons, each one special in its own way, and generally without the extremes found in many other areas.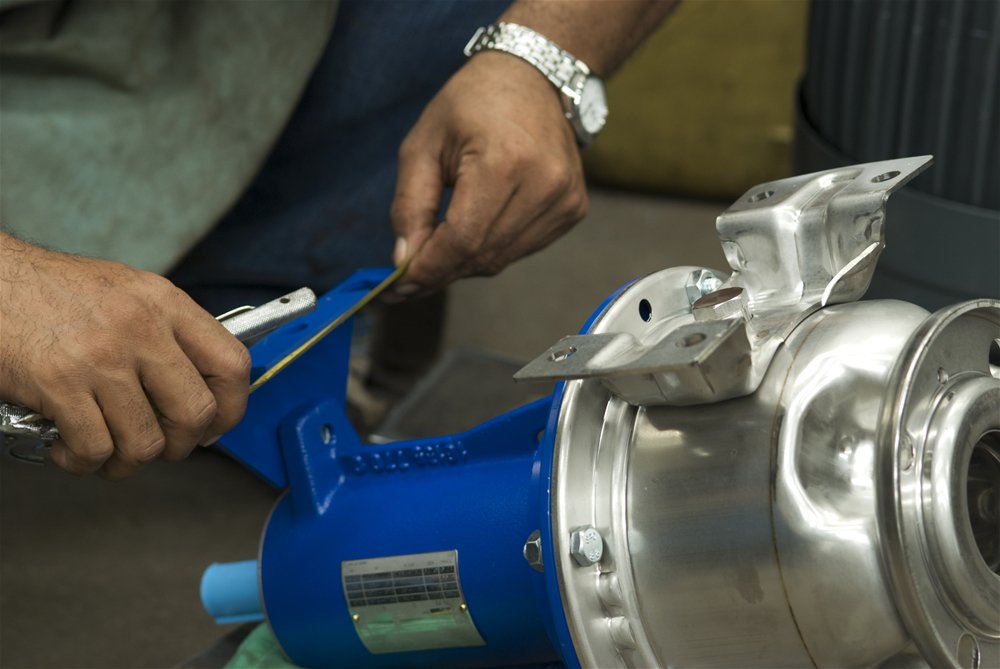 Advanced Manufacturing Jobs
High-tech, environmentally-sensitive companies making products for growing global customers offer career opportunities in multiple industries.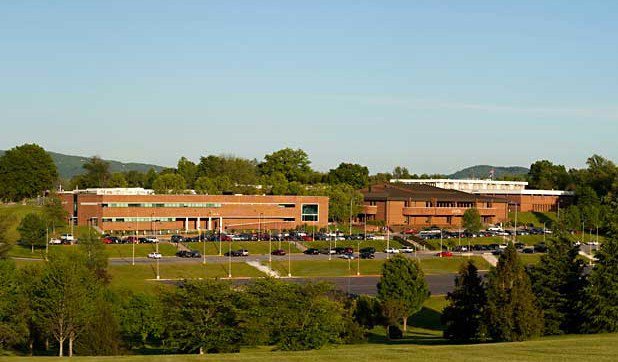 Quality Education
Future-Focused Burke County public school system and community college are dedicated to preparing students to be successful in the new global economy. Other education options include independent private schools, faith-based schools, a charter school, and home schooling networks.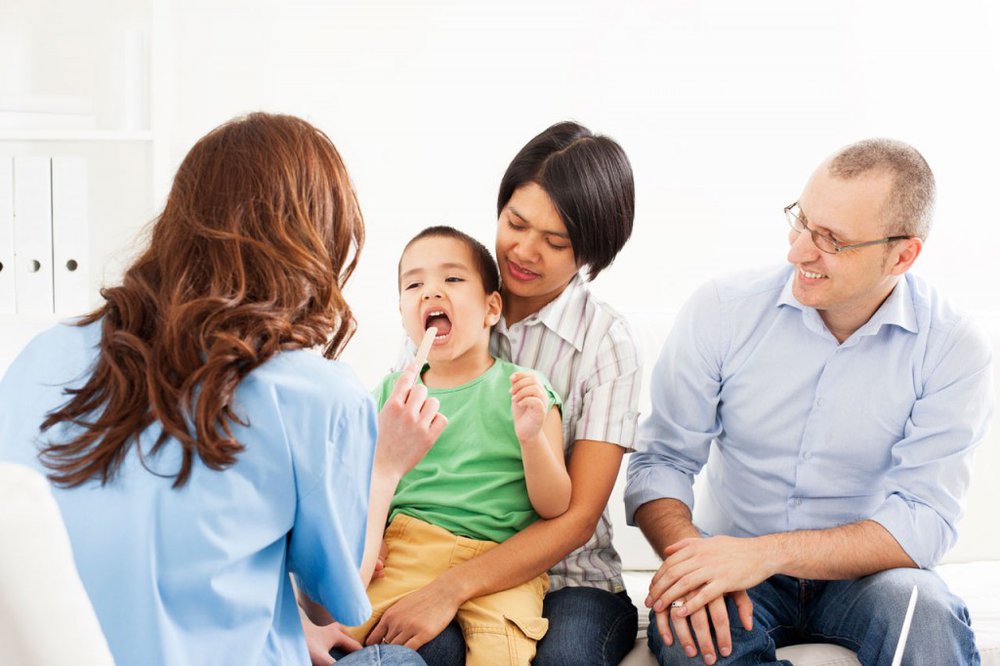 Excellent Medical Care
Community-based healthcare system partnered with national leader Carolinas HealthCare System and some 300 physicians practicing in nearly 40 specialties across the county.