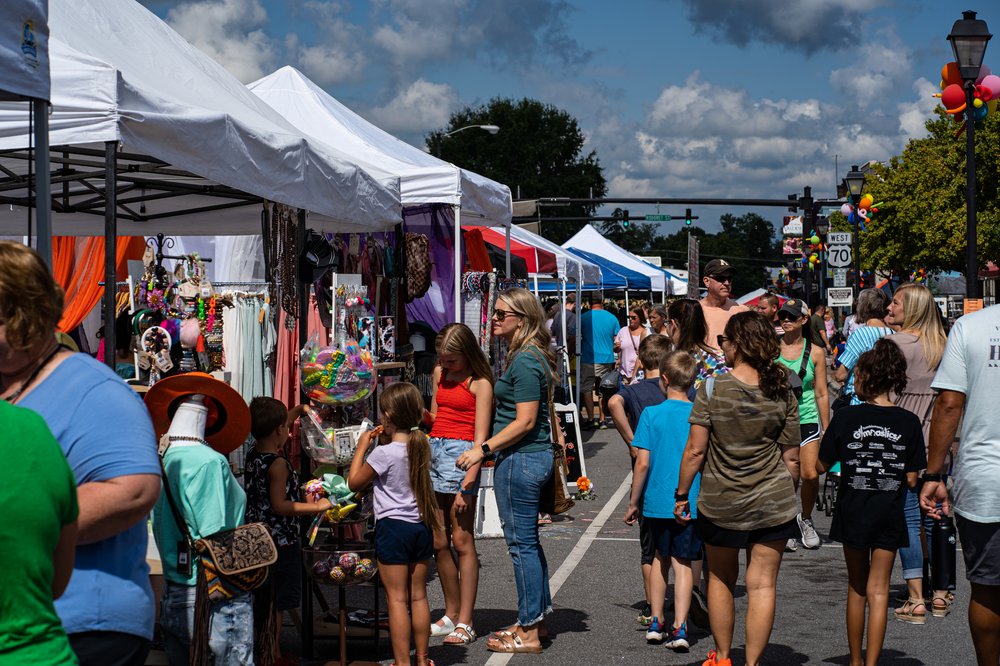 Celebrating the 48th Annual Waldensian Festival
Come join the fun as we celebrate the this two day event!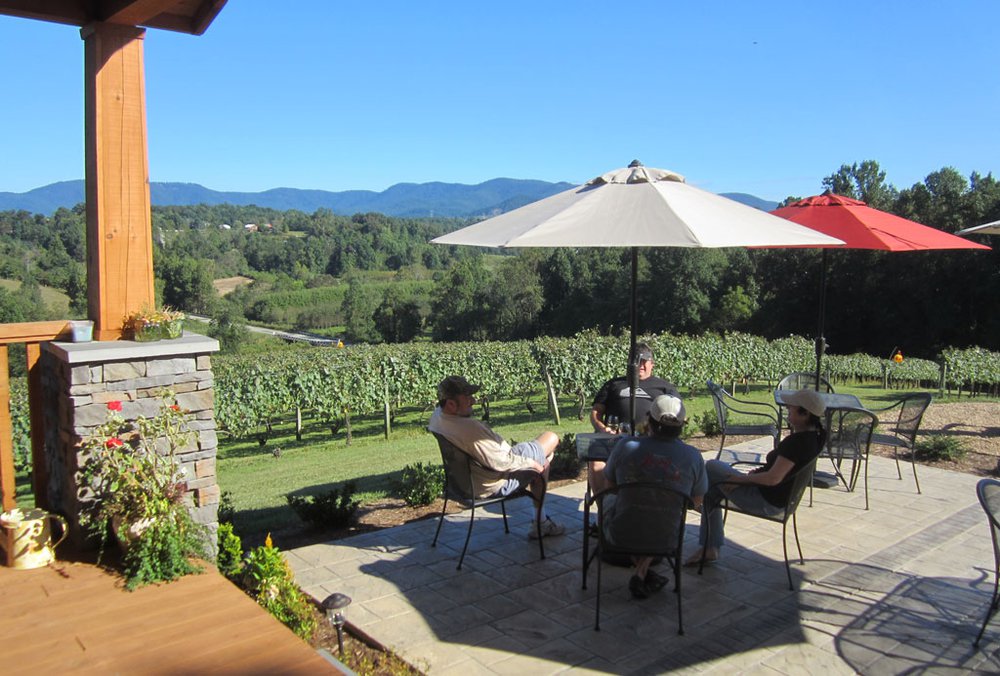 Top 10 Reasons Life is Good in Burke County
There are so many things that make living in Morganton and Burke County great that we've had to create a Top 10 List so you won't become overwhelmed!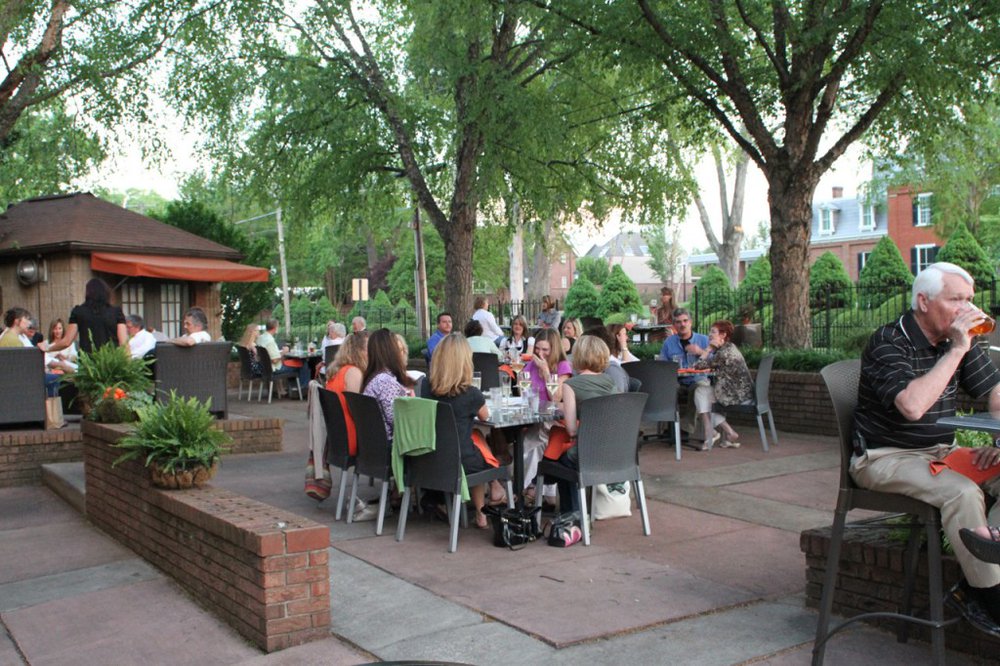 Retiring to North Carolina
While North Carolina is a popular place to retire with so much to offer, we believe Morganton/Burke County is an especially enticing place for those seeking an active retirement.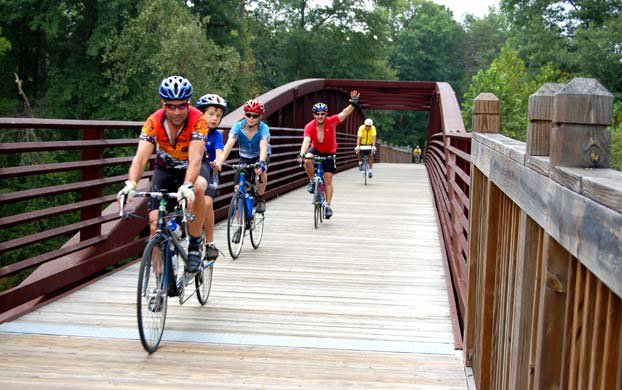 Fast Facts
Stripped down, straight-forward information ranging from average temperatures throughout the year to contact information for cities and county.