South Mountain Distilling Company
At South Mountain Distilling Co., we plan to share our family's history of making South Mountain Spirits. Our products are derived from family recipes, handed down for generations. Also, South Mountain Distilling Co. has event space rentals. One room can host 10 to 12 guests the other room can host up to 49 guests. Catering services are available upon request.
South Mountain Distilling Co. also offers "The Distilling Experience." This is a hands on experience that allows guests to participate in the making of their spirits. Grinding grain, Mashing, Fermenting, distillation, and bottling. Then at the end of the day they will have an opportunity to put their name on some of the bottles that they helped make.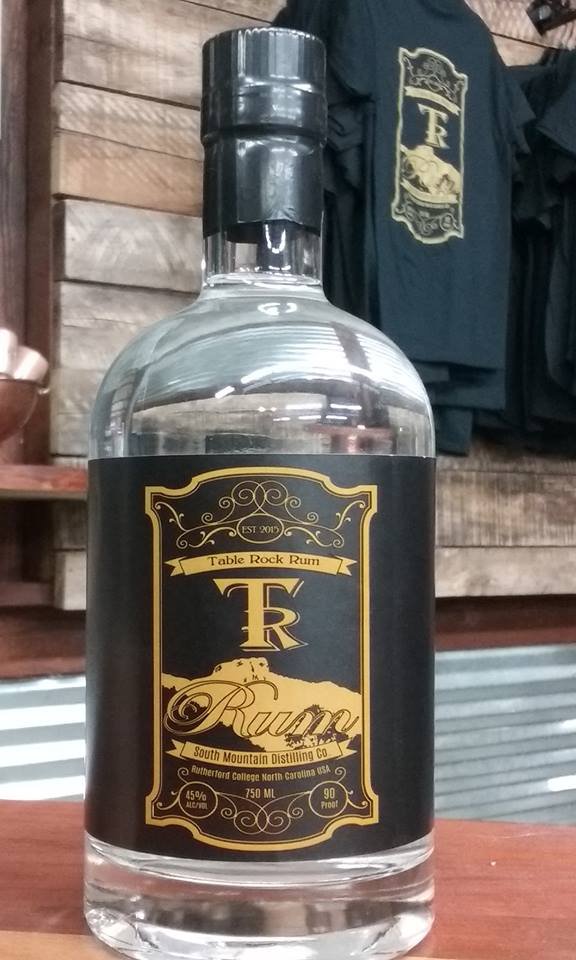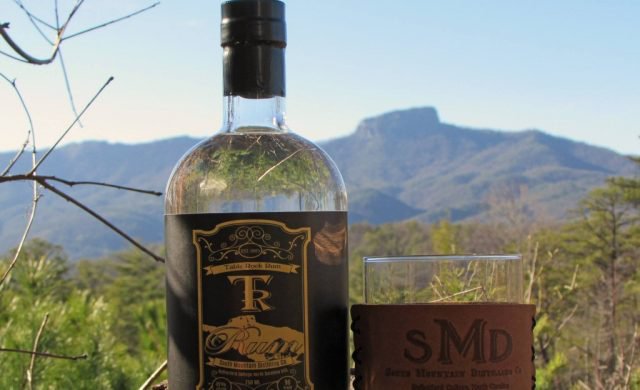 ---